A few of you know Ive been experimenting with 2metre mobile antennas and getting a bit knowledge along the way. I thought I would have a cracking 5/8 wave antenna today but it didnt work out like that and I had to cut it down and make a 1/4 wave which seems to be out performing my bought dual band antenna. Anyway I asked about this on QRZ and already got a few replies, here they are if you would like to read them................
http://forums.qrz.com/showthread.php?331051-Homebrew-antennas-first-one-2-metres&p=2450082&posted=1#post2450082
This antenna will be going back on a small magmount as this magmount is used for my HF antennas.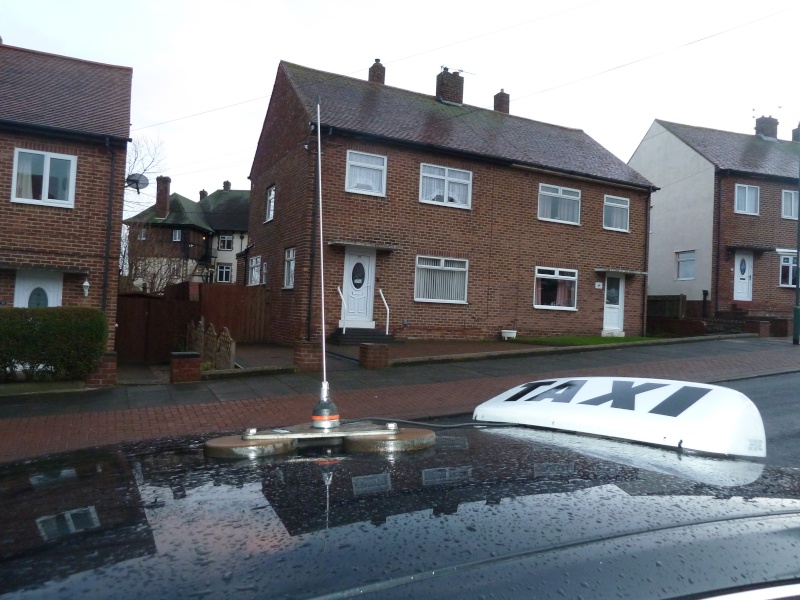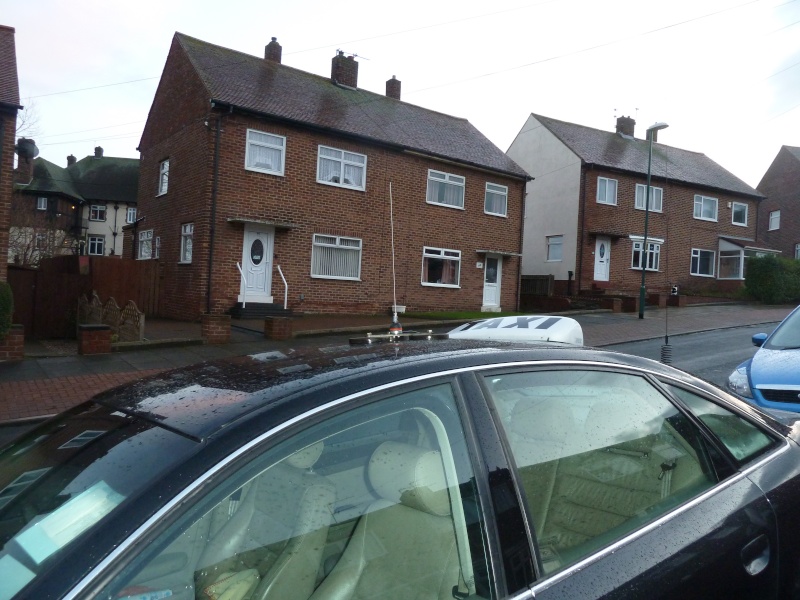 _________________
www.majorcaforum.com ...........This is my pride and joy, my little travel site and forum which has lots of photos and reviews take a look.

http://www.wix.com/southshields/2e0dkd .......... My personal radio site still under construction